...where dirt meets fashion®...
Choose your Apron style according to the work you plan to do.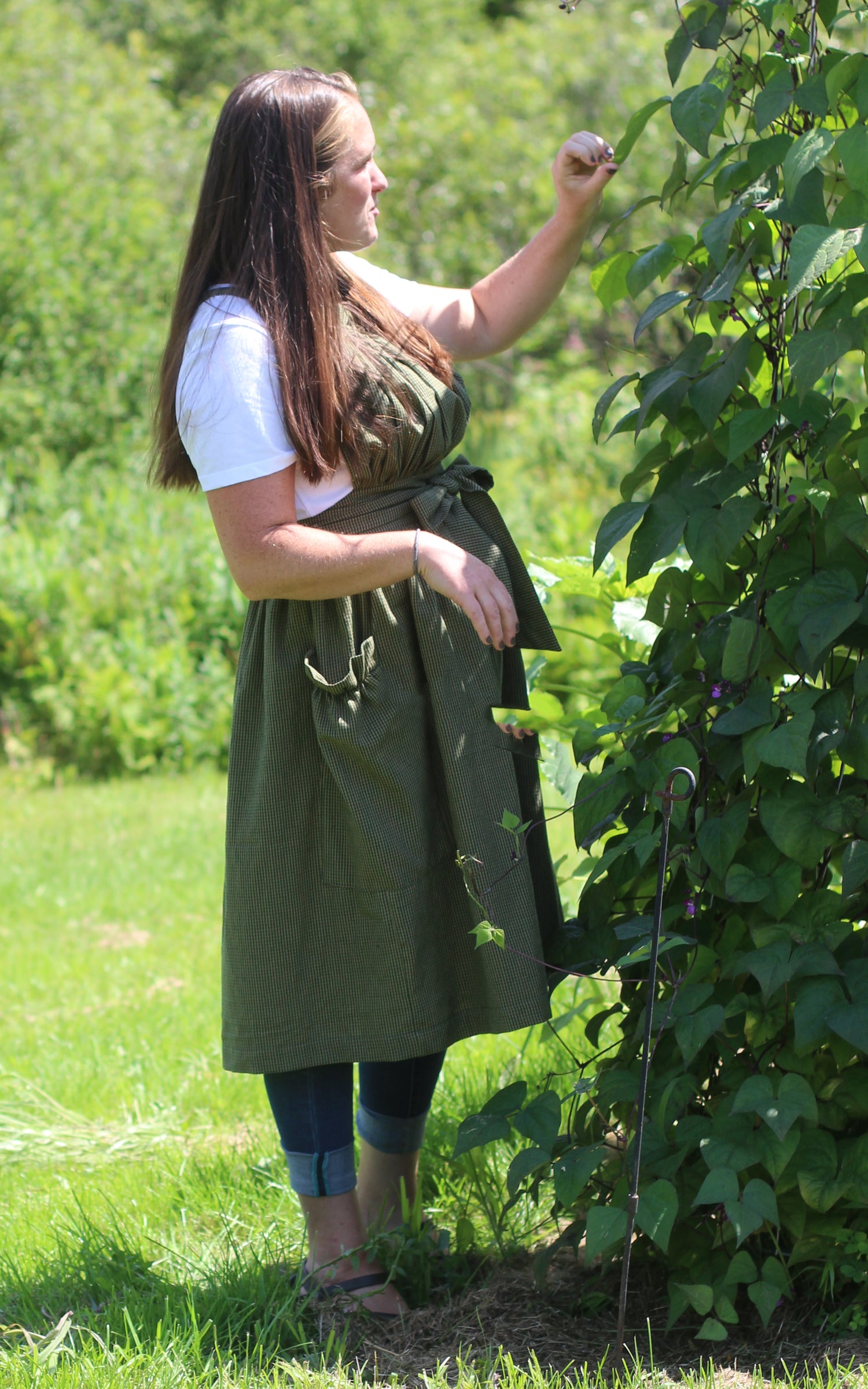 We make Aprons that work, fit and flatter you. We make them comfortable enough to wear all day and pockets big enough to carry the important things that you need.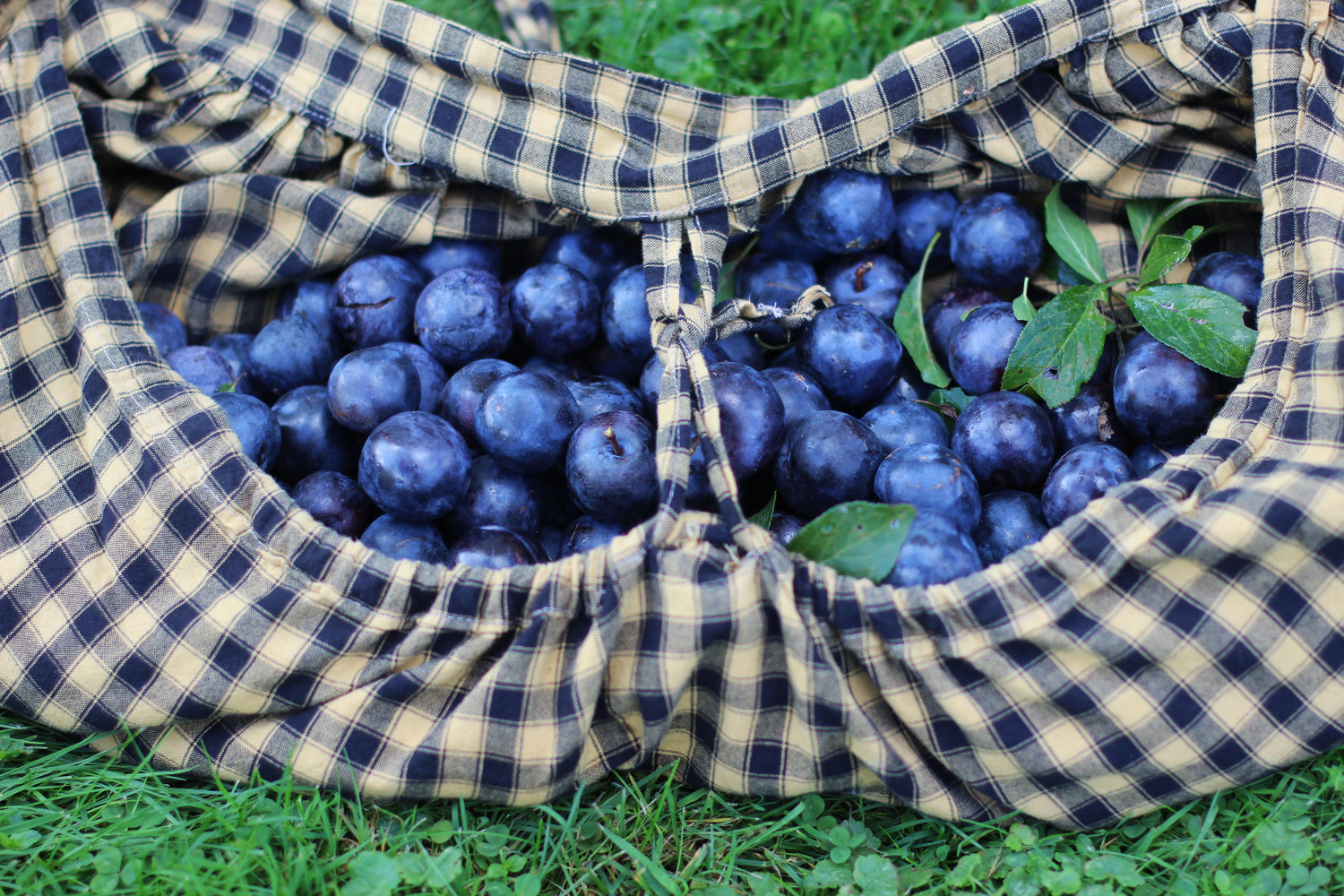 We designed an assortment of Gathering Aprons, for the Gardeners, who forage, gather and carry tools and seeds.
We are size and shape inclusive. Our 9 sizes and 4 lengths will help you find your perfect fit, so you can work comfortably and look beautiful..
Our Best Seller Collections.....
No Tie Aprons with Cross Back Straps for all day wear.
Designed to be comfortable enough to wear all day with really big pockets that will keep you organized and hands free.
Our Gathering Aprons are our most versatile apron.
Our Gathering Aprons will follow you out into the sun and hug you through the rows of foliage, carrying your tools, keeping you hands free and organized. They wash and wear well enough to last thru mud and rain, remaining with you for years in the garden. Or wear them to the store, to be hands and purse free.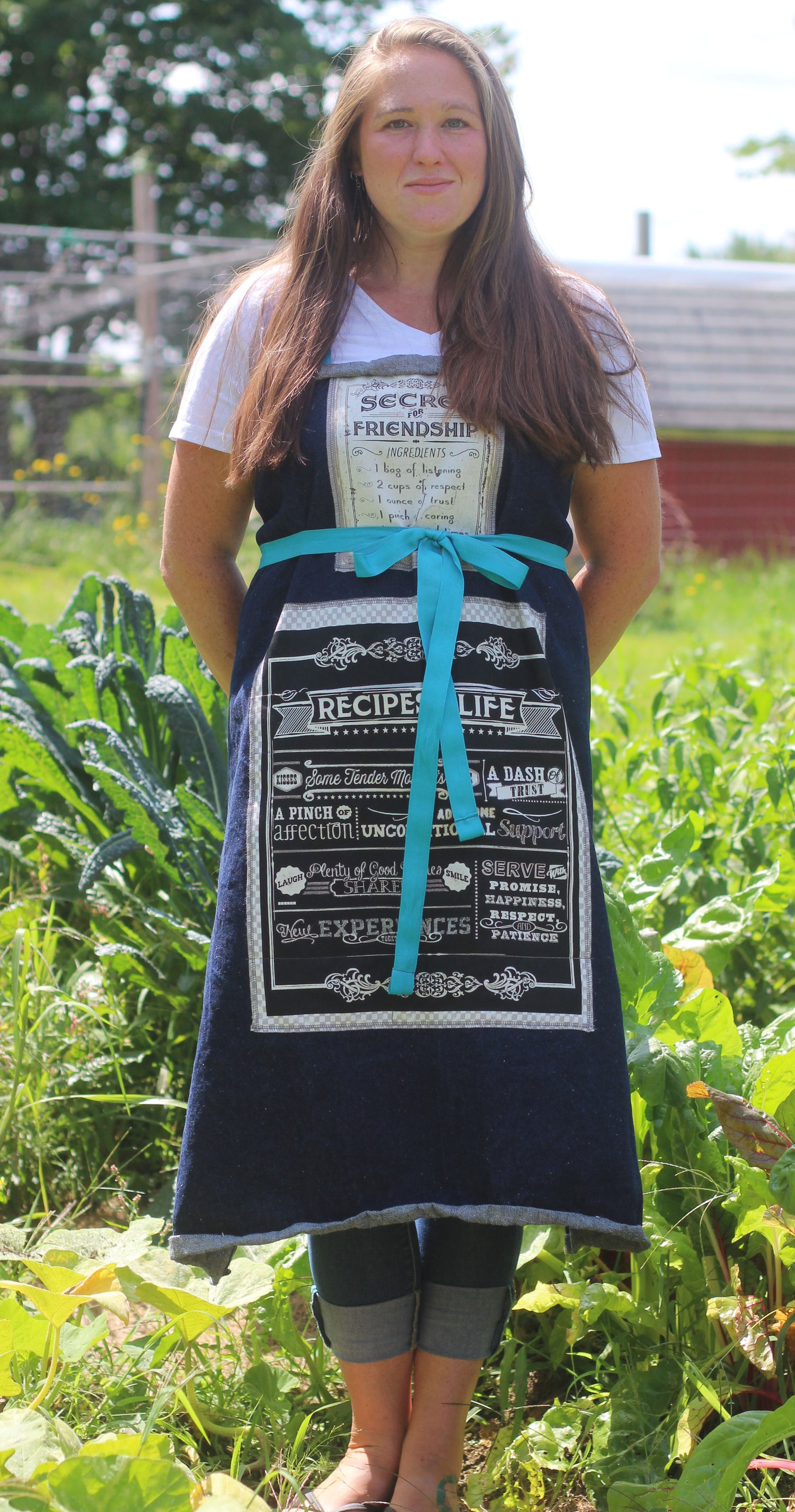 "Aprons are the layer of clothing that relates to the work you do. It's where dirt meets fashion."
Read more